<![CDATA[
Winning!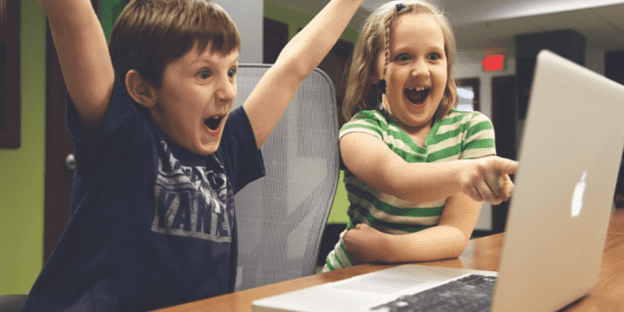 At this point you've made significant progress in getting your site up and running. You've established your core services and set up the features that will allow your site to be secure and communicate successfully with your visitors.
Now you are ready to start creating the pages and posts that will attract visitors and keep them coming back.
Before you go…
I want to help answer any questions you may have. Sometimes it takes some one-to-one conversation to help get past a point you may be stuck on. That's why I offer live consults to readers of this guide. It's amazing what just thirty minutes can do to help solve problems.
If you've gotten stuck or have an advanced topic you would like to discuss, please use my online calendar to book a one-to-one call with me.
I've seen a lot and can help you get past your current challenge.
Book your session today! https://calendly.com/obsidianriver/30-minute-website-consultation
Read the previous article in this series, "Let's Build a Website! – Part Five – Adding the All Important WordPress Plugins!"
Full Disclosure
Some of the links in this guide are Affiliate Links. That means that if you use them and then make a purchase, I will be paid a commission. I only recommend products and services that I use myself and believe will be useful to you.
PS – If you want to get this entire series as an easy to read, downloadable and printable PDF I've made it available for purchase. Buy your copy today for only $9.95!
]]>