Sale!
AWS Tutorial for Beginners
AWS Tutorial for Beginners
Get started with the most popular cloud platform in use today.  Dive right in with hands-on exercises to learn the core technologies to become an AWS pro!
Description
AWS Tutorial for Beginners
With this hands-on AWS Tutorial for Beginners, you'll quickly jump-start your understanding of the most popular cloud computing platform of today.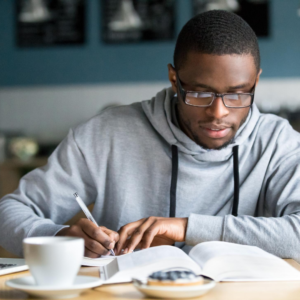 This course covers Seven core technologies that form the basis of the AWS Cloud platform:
In this training you learn each technology, building one upon the other until you've completed your first infrastructure project.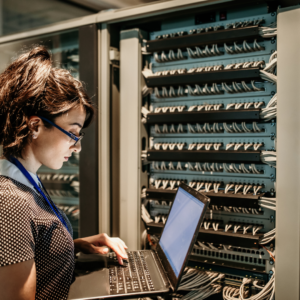 Web Farm
The skills you acquire give you the confidence to build real-world solutions using AWS.  That's why in this AWS Tutorial for Beginners you will construct a fully operational multi-server web farm.  It teaches you the technologies to build infrastructure that scales with demand while minimizing cost. In addition, you learn how to fully automate deployment and recovery in the event of service interruption.
The exercises start at the beginning.  That means, no prior knowledge is assumed or required.  You receive step-by-step instructions to help build your skills from the very first page.  In this way, you learn at your own pace.
Opportunities Await
For the experienced Cloud engineer, a sea of opportunity awaits.  Therefore, If you want to broaden your career opportunities this AWS training starts you on your voyage.
Mastering AWS technologies puts you in a position to advance within your company or find new options elsewhere.  Invest in your own advancement.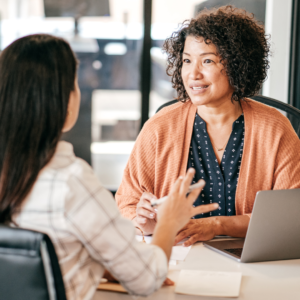 Don't Wait!
Do not wait until tomorrow.  Days turn into weeks and weeks turn into years.  Don't wake up one day realizing you missed the best time to seize your opportunity.  Don't tell yourself you'll get to it tomorrow.  Delaying the start delays your achievement.
Get started on your future.  Learn the foundation skills with this AWS Tutorial for Beginners today!