Nat Thompson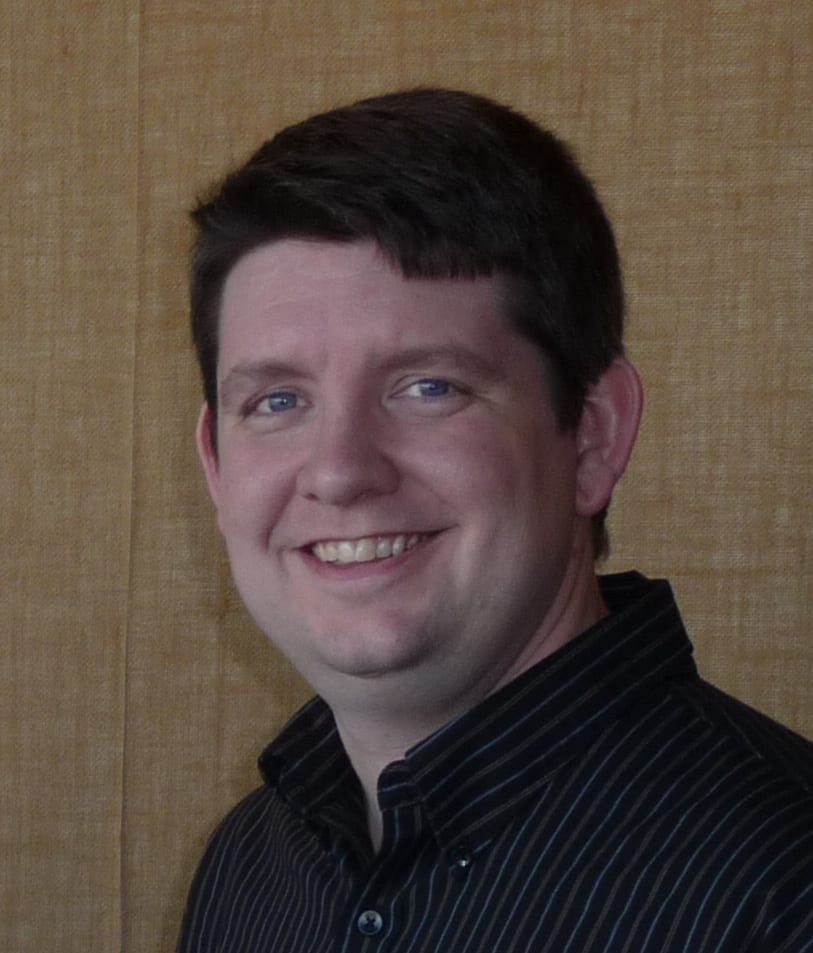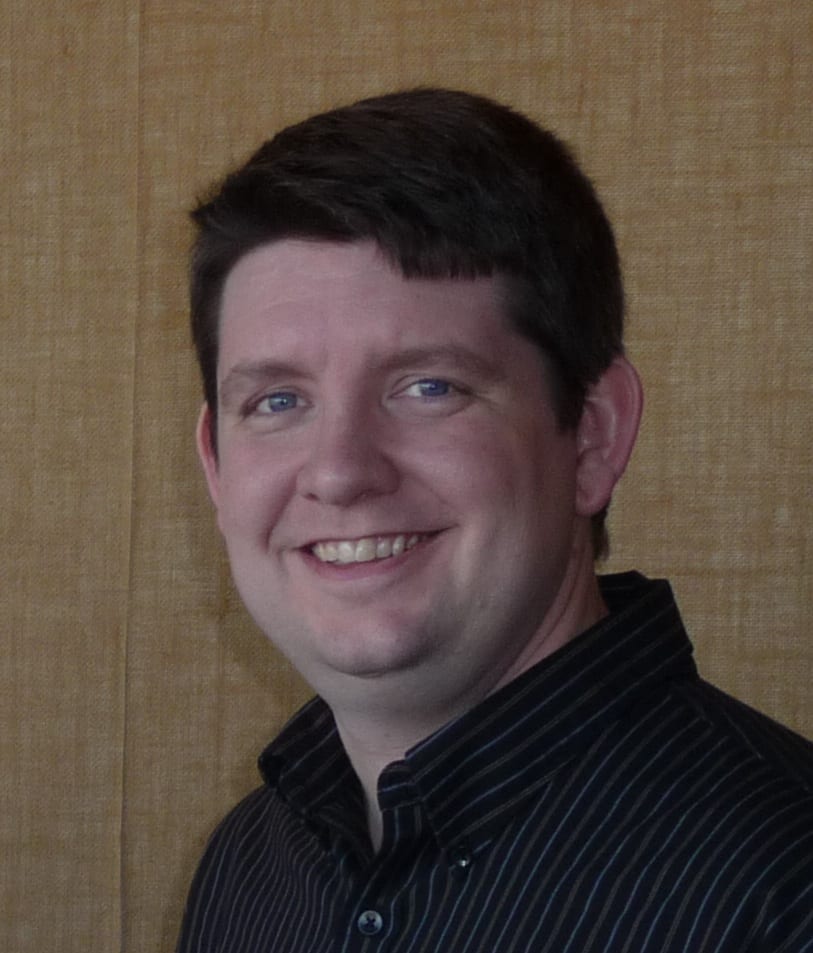 Nat Thompson provides leadership on technology and project management through his writing and coaching. His career spans over twenty-two years of experience with companies ranging from multi-million to billions of dollars in annual revenue.
---
Experience
Working with large corporations such as IBM, Regions Bank, EBSCO Industries and Genuine Parts provided Nat the opportunity to experience technology and business systems at scale. In his career he used these opportunities to grow his technical skill and business process knowledge. The knowledge he gained allows him to provide insight into best practice and strategic vs. tactical approaches.
Articles
Nat specializes in helping companies find strategic ways of addressing challenges. His portfolio includes articles, books, as well as one to one and group coaching.
Nat writes about Kanban, AWS Cloud, general technology and project management. He contributes articles to sites such as Simple Programmer. Nat's blog focuses on practical advice and how to implement technology and processes.
Coaching with Nat Thompson
One to one and group coaching lets Nat share his knowledge in an interactive way. These sessions include problem solving, goal setting and accountability. Clients needing more hands on help find this approach invaluable.
Consulting
For projects and strategic initiatives consulting delivers proven results. Therefore, Nat consults in his areas of expertise to provide proposals, road maps, and strategies. Through his consulting he develops products, platforms and process automation that significantly impact bottom line performance.
Whether an organization needs increased revenue opportunities or decreased cost, Nat delivers actionable advice through his expert consulting.
Get Results
If your technology or project initiatives need help contact Nat today. His experience and expertise will guide you to results that have eluded you. Nat helps companies succeed. So, are you ready for next level results?
If you are, use the form below to contact Nat now.