Scrum and Agile Parable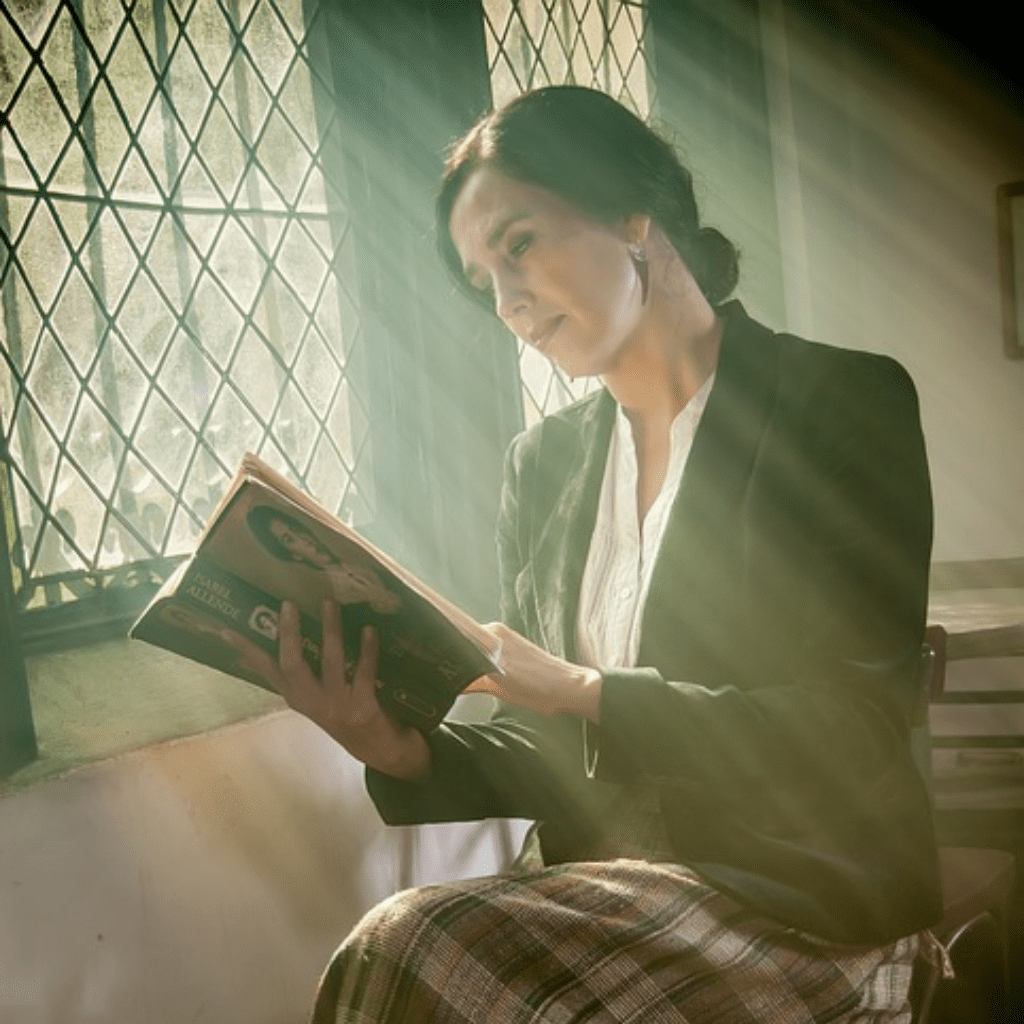 If you prefer learning from parables, and you are seeking an indoctrination into the mysteries of Scrum, The Power of Scrum by Jeff Sutherland has just what you are looking for.
It is the story of Mark Resting, a beleaguered CTO struggling to deliver what his company's clients want in a tight time frame and with high quality. At his wit's end, he meets Jerry, a consultant that introduces him to the world of Agile and Scrum. Through this meeting, Mark begins his journey to salvation, for his company and himself.
The drama is played up in the narrative, but the teaching is sound. You will see Mark undergoing scenarios that should be familiar to you. His struggles are likely on par with the management struggles you are encountering in your day-to-day business operations.
The solutions Jerry introduces are instructional and step-by-step exercises for you to implement in your own organization. As you follow along your understanding of Agile and Scrum will grow, not just from the knowledge gained from the book, but from the real-world experience of implementing them as well.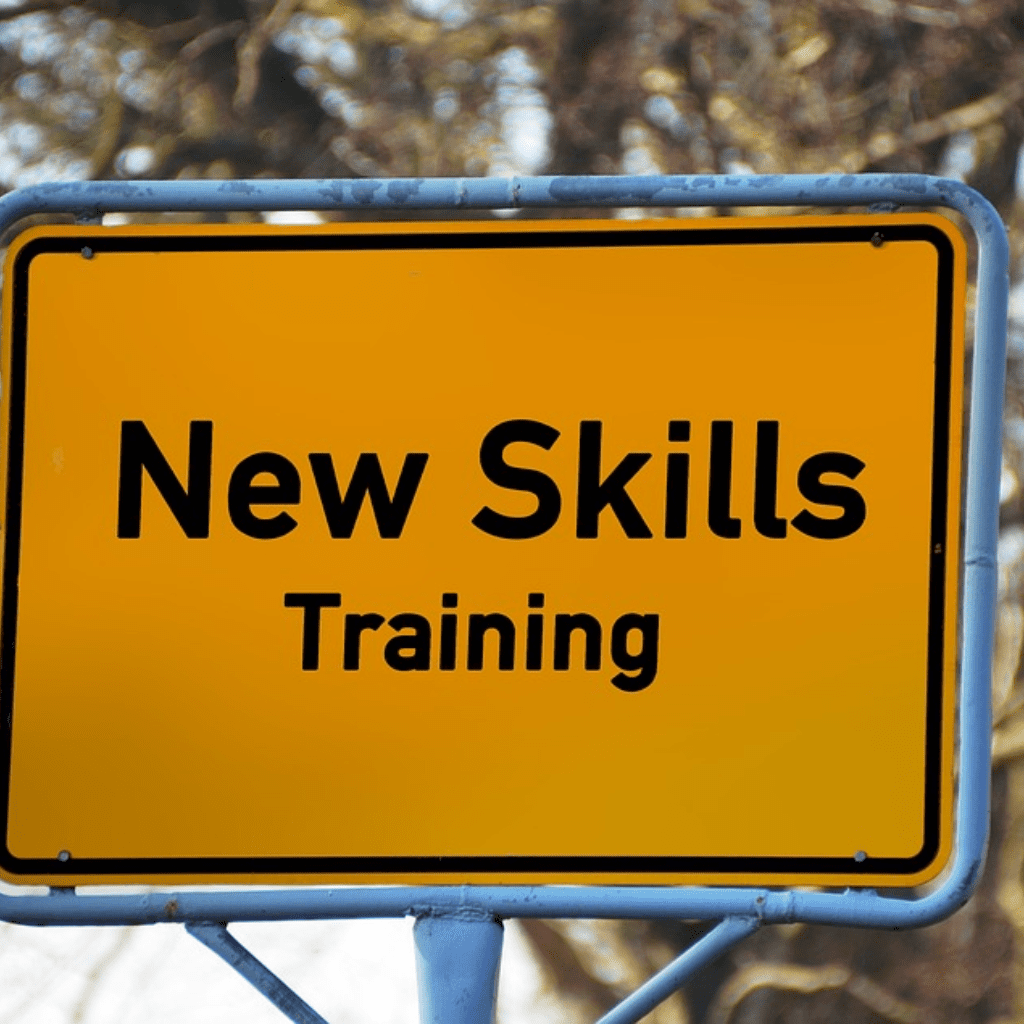 If you are not implementing these concepts alongside your reading of the book your learning won't be as complete. This book works best as a companion or reference during a Scrum implementation.
The Power of Scrum is not a traditional textbook approach to Scrum. It is less intimidating than that. It teaches the concepts without forcing you to do mental acrobatics to comprehend them.
I recommend this book as a way to get your feet wet with Scrum implementation and begin to try it out for yourself.
Get your copy of The Power of Scrum at Amazon.com today!
Want more Scrum and Agile?
Sign up for my Scrum and Agile email list. Every week I send out strategies, techniques, and news to help you be as agile as possible in your project management approach.
FULL DISCLOSURE: The links in this post are affiliate links. If you use them and make a purchase, I will be paid a commission. I appreciate any and all support.