Zapier Pricing Overview
Zapier pricing falls into one of five buckets. The right bucket depends on the capacity of automation you need in your business or the amount needed by your clients.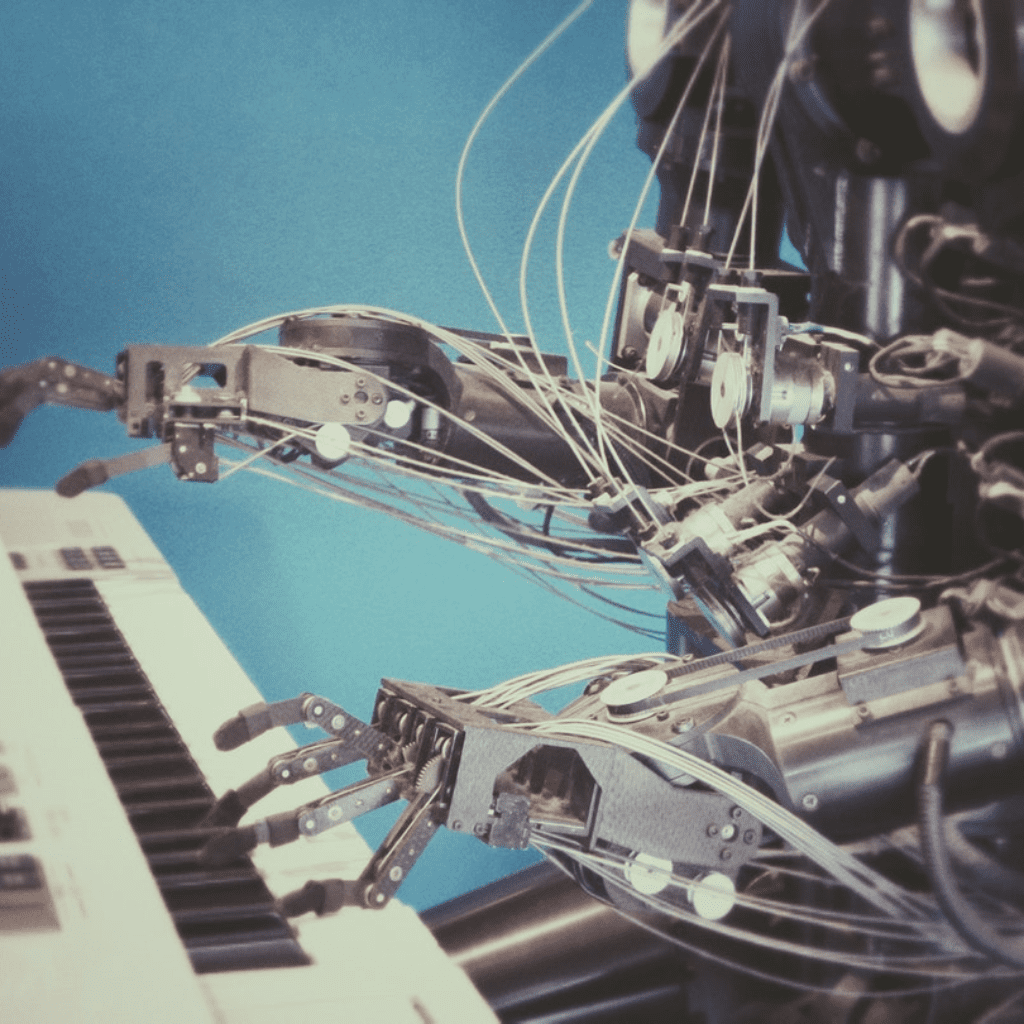 This article is going to break down each of the five Zapier pricing buckets and explain in which scenarios they would serve your needs.
The FREE Bucket – $0.00 per month
The free tier Zapier offers is meant to be a try before you buy solution. It will demonstrate the power of what you can do with the platform's automation capabilities but severely limits your capacity.
With the Free tier per month you get:
5 Zaps
2 Step Zaps
100 tasks (executions of a Zap)
This is enough to do some prototyping and some proof of concept work. However, it does not support any minimal production volume.
Recommendation
Use the free tier to determine if Zapier is capable of doing what you want and to get familiar with the interface for constructing Zaps.
The Starter Bucket – $20.00 per month (paid annually)
With the starter bucket you gain access to multi-step Zaps; Zaps with more than one action. This means you can chain more Apps together to produce a sophisticated processing machine.
Additionally, you get access to premium Apps like Facebook Lead Ads and AWS Lambda. This expands the capabilities of what you can do wit your Zaps significantly.
Lastly, the number of Zaps you can build is increased from five to twenty.
Recommendation
This pricing tier will enable you to fully automate most if not all of the needs of a small business of 1 – 10 people if your business systems are fairly traditional.
You can do lead generation, marketing and billing functions with these features and capacity.
The Professional Bucket – $50.00 per month (paid annually)
This tier comes with two significant boosts in addition to expanded capacity. You will be able to add "If/Then/Else" logic to your Zaps allowing them to make decisions based on criteria you choose. This means you can create far more complex Zaps with efficient logic to handle an array of scenarios in your business.
The second big boost comes from faster processing. Prior to the Professional tier most Zaps ran every fifteen minutes. In the professional tier Zaps run every five minutes.