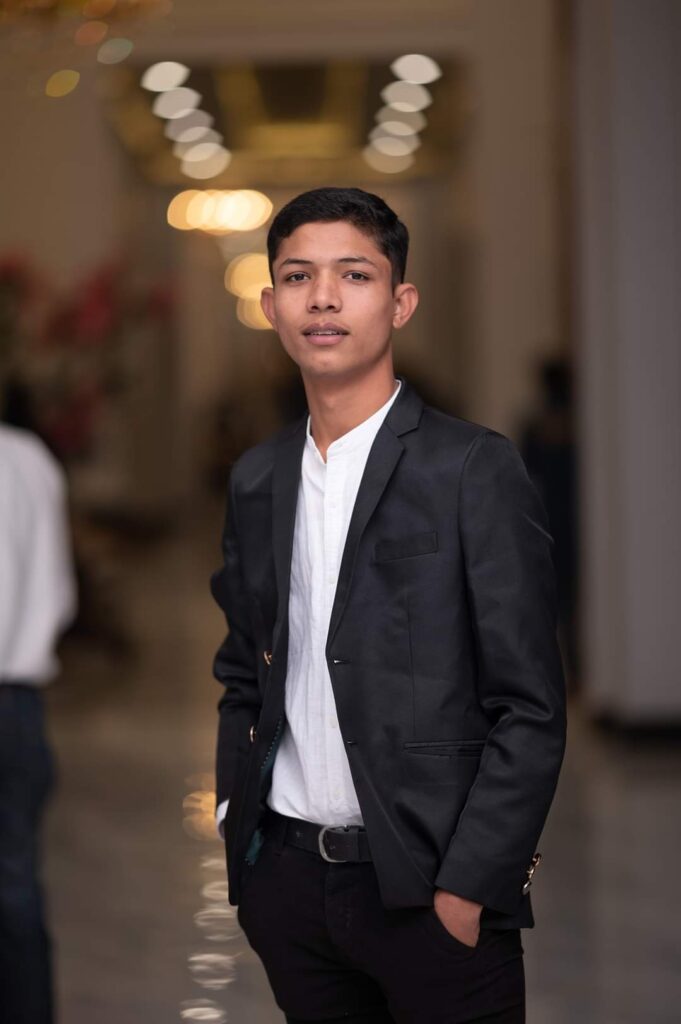 Why Digital Marketing is Essential for Growing Your Business
In today's fast-paced business world, having a strong digital presence is essential for success. Whether you're a small startup or a large corporation, your customers are spending more and more time online, which means it's crucial that you meet them where they are. That's where Digital Marketing comes in.
Digital Marketing is the process of promoting your business, products, and services online through a variety of channels, including search engines, social media, email, and more. It's a powerful tool that can help you reach your target audience, generate leads, and ultimately drive sales.
But with so many different strategies and techniques to choose from, it can be overwhelming to know where to start. That's why working with an experienced Digital Marketer like Muhammad Zunair can be incredibly beneficial for your business.
With over 5 years of experience in Digital Marketing, including SEO, Social Media Marketing, and Email Marketing, Muhammad is well-equipped to help you achieve your marketing goals. Here are three specific project types he can help with, and why they would benefit your business:
Search Engine Optimization (SEO)
One of the most important aspects of Digital Marketing is search engine optimization or SEO. This involves optimizing your website to rank higher in search engine results pages (SERPs), so that more people can find you when they're searching for the products and services you offer.
Muhammad has extensive experience in keyword research, on-page optimization, and technical SEO. By leveraging these strategies, he can help you improve your website's visibility in search engine results, attracting more qualified leads and ultimately boosting sales.
Social Media Marketing
Social media has become one of the most important channels for businesses to reach their target audience. Whether you're on Facebook, Instagram, LinkedIn, or another platform, social media gives you the opportunity to engage with your audience and build relationships with them.
Muhammad can help you establish and maintain a strong social media presence, leveraging popular platforms to reach and engage your target audience. Whether you're looking to increase brand awareness, drive website traffic, or generate leads, social media marketing can help you achieve your goals.
Email Marketing
Email marketing is a powerful tool for driving sales, building brand loyalty, and improving customer retention. By utilizing data-driven strategies and personalized messaging, email marketing can help you effectively communicate with your audience and achieve your marketing goals.
Muhammad offers targeted email campaigns designed to drive results and can help you build an email list of engaged subscribers who are interested in your business. By regularly communicating with your audience through email, you can stay top-of-mind and drive more sales over time.
By leveraging his expertise in Digital Marketing and his commitment to staying up-to-date with the latest trends and techniques, Muhammad Zunair is the perfect partner for growing your business. Whether you're looking to improve your search engine rankings, establish a strong social media presence, or drive more sales through email, Muhammad has the skills and experience you need to succeed.
So if you're ready to take your business to the next level, use my affiliate link to hire Muhammad Zunair today!
Get Featured as a Freelancer
If you're a freelancer that would like to be featured here please submit your information via my Featured Freelancer request form.