Kanban has evolved from a production and agile project management tool into a project management methodology all to itself. This page houses my list of Kanban Project Management resources. You will find tools, information and forums to help you in your Kanban project management endeavors.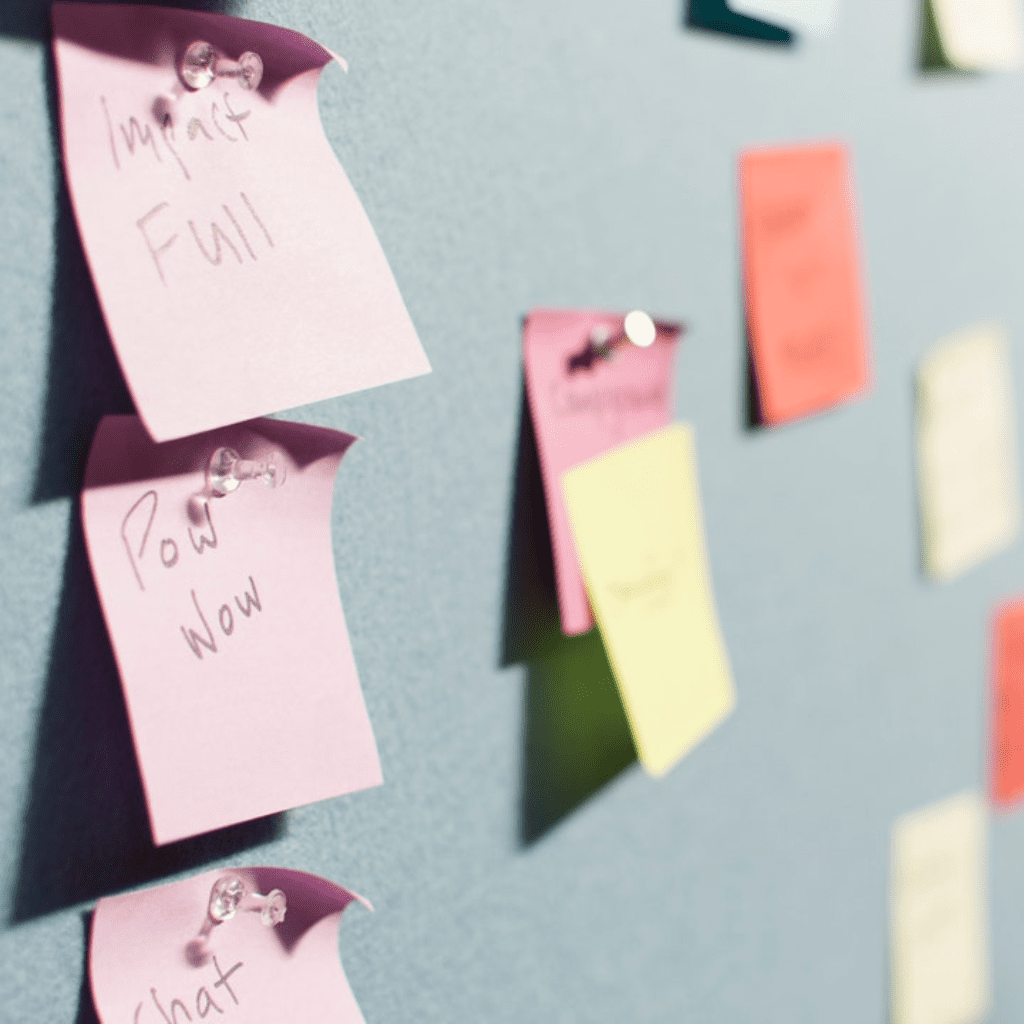 To stay updated on the latest Kanban resources use the form below to sign up for my Kanban mailing list and receive a free Kanban card template for Excel.
Resources
Kanban Card Template for Excel – My free template to capture and track task state for display on your Kanban board.
Kanban Articles
This will take you to all of my Kanban related posts here on the website.